The other day in the shower I forgot to take my razor back out of my travel bag and really wasn't looking forward to hopping out of the warm water and into the cold outer sink area to dig around for it. That's why I saw my fiance's Harry's razor conveniently staring at me from the shower caddy. Desperate not to ruin the nice steam I was getting going (and honestly out of sheer laziness), I decided to try his man razor – sorry Josh… AND IT WAS AWESOME! I had used man razors before, but had somehow over the years succumbed to the allure of the cotton candy pink, ergonomically designed lady version. After not using one for a while I forgot how amazing it was!
Then, the other day while perusing Into The Gloss, I was re-reading an article on Karlie Kloss's beauty routine where lo and behold the queen of editorials herself also uses a Harry's razor. Then I got to thinking – what other man products should us women be using?
Read on for my top three lady approved man things!
1. Harry's Razors. As GQ pointed out, Harry's is the Warby Parker of razors. I first found out about these awesome razors from a friend of a friend when I was in Russia for the Olympics, of all places. They have a bunch of different packages and subscriptions so that you can have both the style you want, when you want it. No more obnoxious clicky expensive product protectors at Walgreen's for you (you know what I'm talking about?)!
2. Tend Skin. So this magic skin solution technically now says it's for men and women, but when I was younger from what I remember this was always branded as a men's after shave type product – plus, just look at their branding! I have VERY sensitive skin and no matter what I do, I always seem to end up with some sort of irritation. This is the only thing I've found that really calms everything down! I figure if its sensitive enough for a man's face, it's sensitive enough for my legs (or bikini line, let's be real).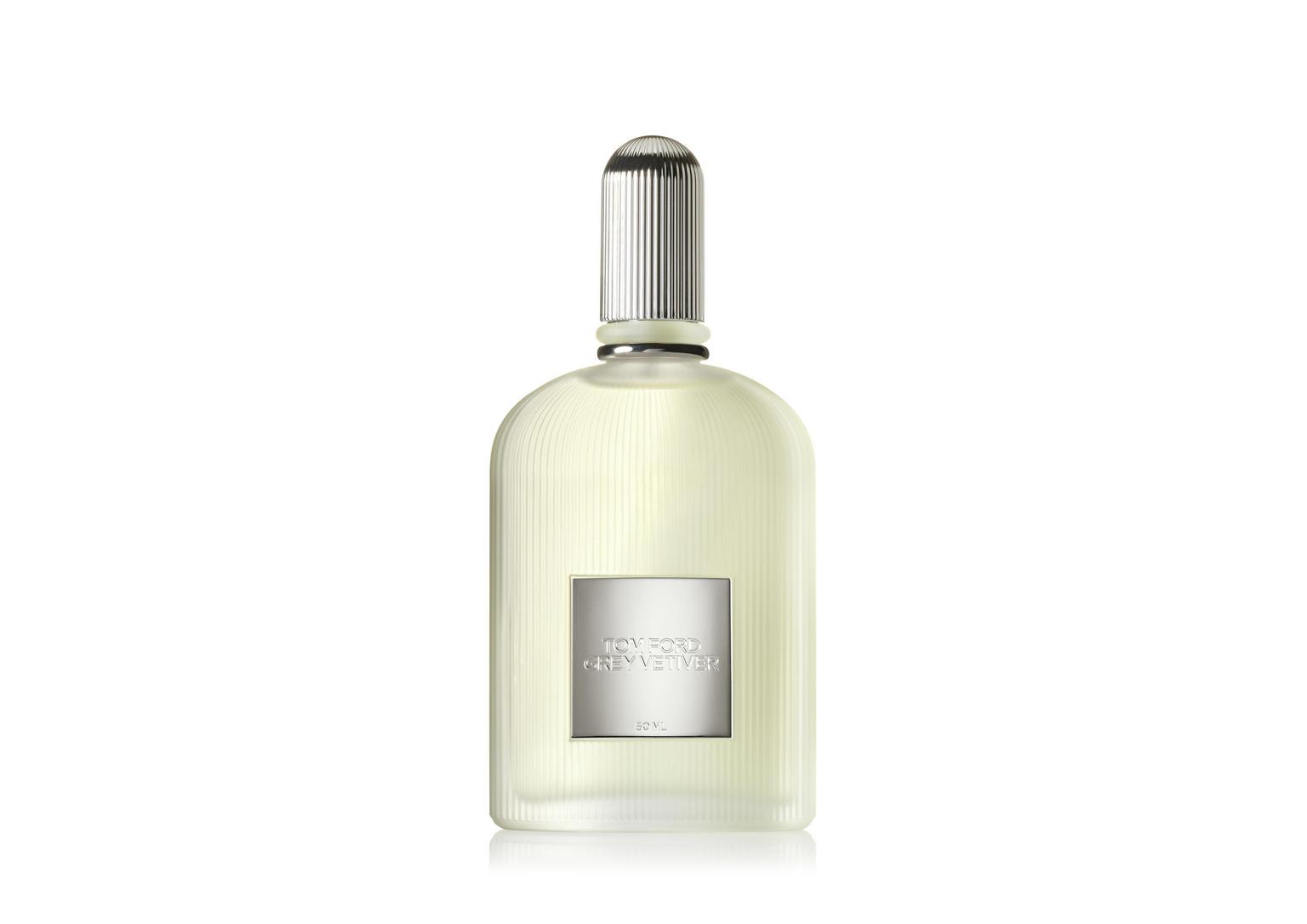 3. Vetiver. My mom had a men's vetiver scented cologne FOREVER when I was growing up which must have something to do with my love for men's colognes with the unique fragrance. While I haven't been able to find out exactly what her original bottle is (sad face), I'm really loving the Tom Ford version right now.