If you have a special fella in your life and still don't know what to get him for the holidays, here are some ideas, curated by my very hip man, Josh!
1. Mercator K55K Locking Knife. Josh says, "It's a classic knife with a slim profile. It makes a guy feel useful and cool."
2. Classic Movie Box Set. Josh says, "James Bond, Star Wars, Indiana Jones… pretty much anything with a George Lucas soundtrack." Note: James Bond 50th Anniversary Box Set is currently on sale as Best Buy for almost half-off!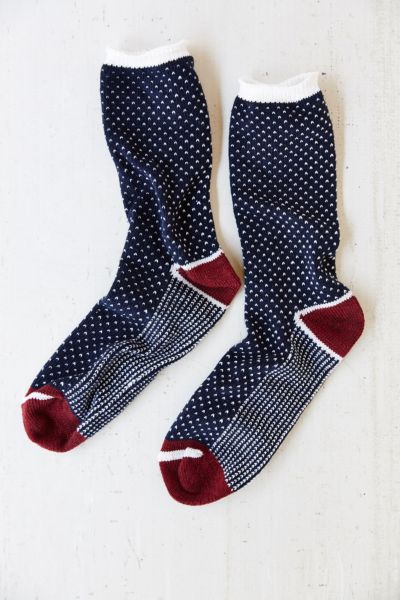 3. Cool Socks. Josh says, "Dudes usually won't buy them for themselves, but they'll wear them! And when they get compliments, it means they get to tell more people about you!"
4. Zippo Lighter. Josh says, "This might just be me because I like fire, but I don't even smoke and I love having this in my pocket. Bonus points if you get it engraved with his initials!"
5. Sonos. Josh says, "For a bigger budget, a Sonos system is a great addition to any home. We use it to play everything from Spotify to records on our record player." Note: There are a lot of different setups depending on if you already have speakers or not and where your WiFi is located.
6. Tickets to a Sporting Event. Josh says, "Extra cool if you're comfortable letting him go with him go with a friend instead of you! Although he'll probably take you anyway (I would)."
7. The Embassy Pen. Josh says, "If you want to feel super manly while writing, this is the pen for you. Apparently the brass one weighs as much as a roll of dimes."
8. Candle with a Manly Scent. Josh says, "Men secretly love candles, but only if it's the right scent. Avoid floral and anything that smells too much like spring."